With the advent of online shopping, offline retailers have been feeling the heat. With huge discounts on e-commerce sites and then with the Covid pandemic devastating the world, it's no wonder that many stores are struggling to make ends meet. It's a tough time to be an offline retailer. The competition is stiff, and the stakes are quite high if you want to stay relevant in today's world. In this article, we're going to talk about some of the things that retailers should focus on when they're trying to create a customer experience that will keep them afloat.
1. Make Shopping a Multi-sensory Experience
Bring many senses into play – smell, touch, sight, hearing. Think about how your store can be turned into an experience centre for the visitors.
For example – Louis Vuitton – Louis Vuitton store in London is an "experience store" where people can expect to feel the fabric on their hands, smell the leather and get a real sense of luxury.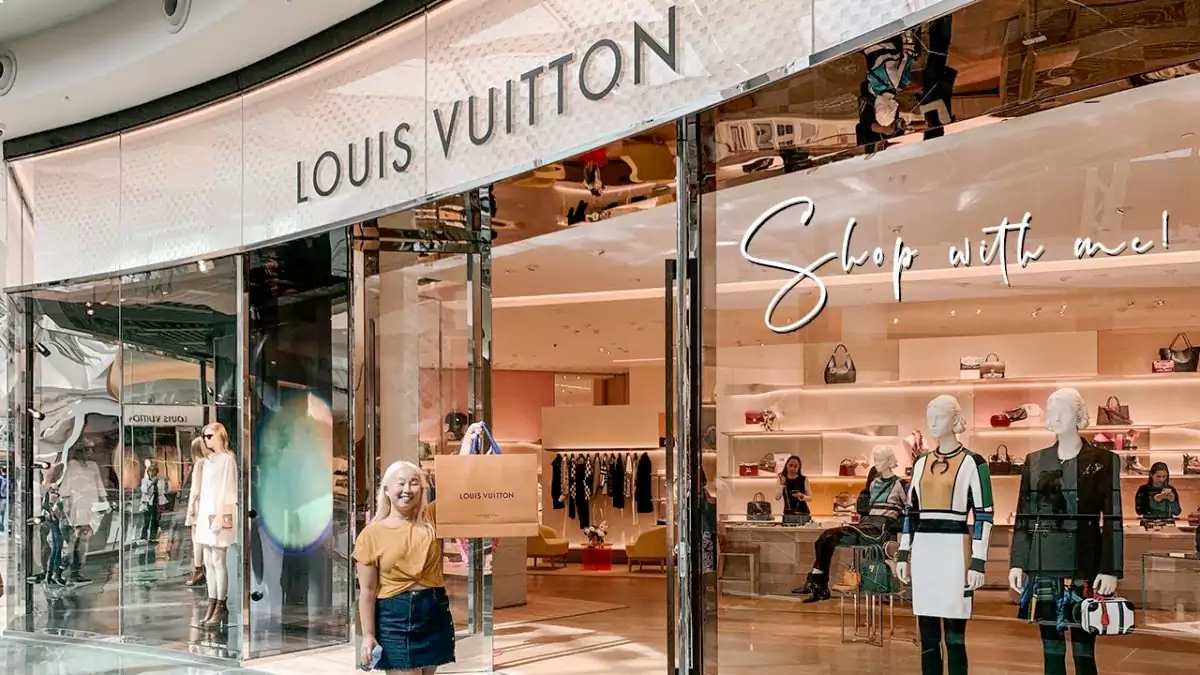 2. Let Your Store Be a Place where People Meet and Connect
You need to create an environment where people can connect and interact with each other. This is a great way to build your tribe of customers who will be loyal to you and help promote the brand on social media channels.
For example – Sephora – Sephora does this by hosting makeup classes, product demonstrations, makeovers etc., thus turning their physical store into a place where people can find beauty inspiration, make friends and learn about new products.
Another example – Decathalon – Decathalon, a sporting goods store, is also doing this by hosting events for people, allowing people to use bicycles and table tennis racquets before they buy them. They also run fitness classes as well as running clubs which help their community stay fit and healthy.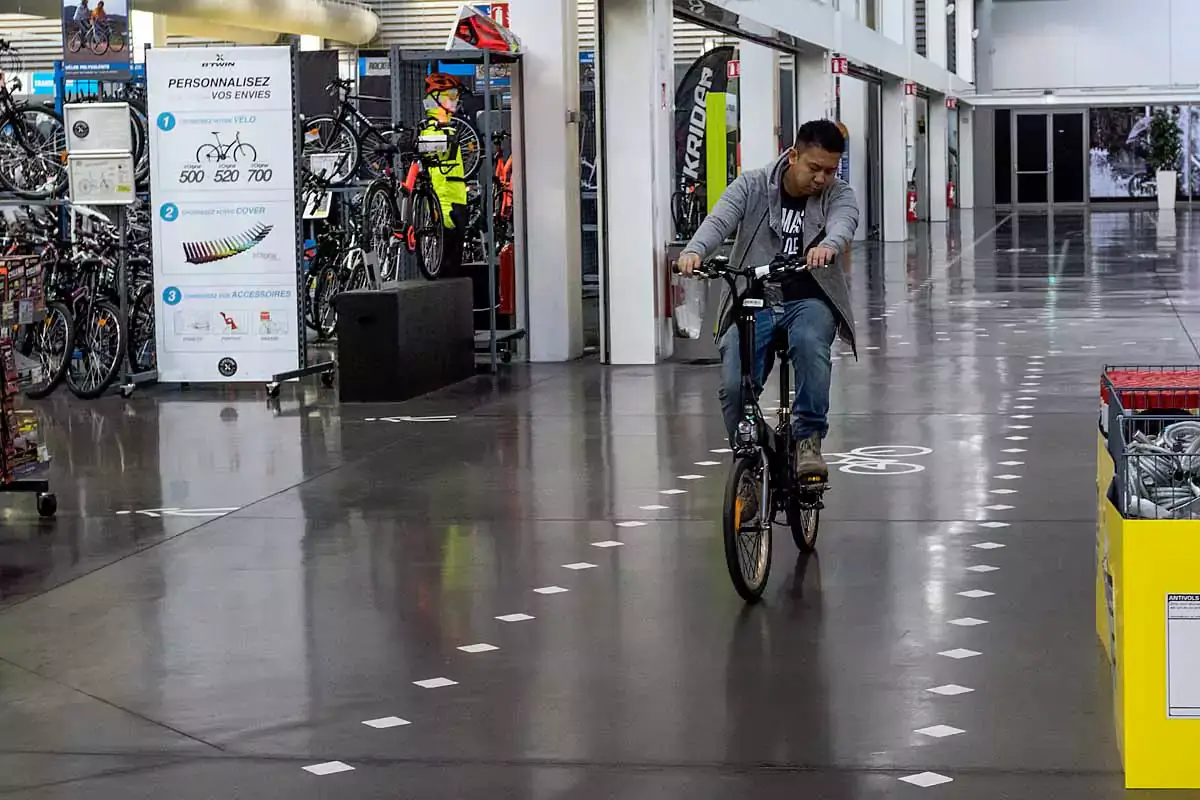 3. Try All You Want Before You Buy
One of the biggest reasons for customers to be loyal is that they are satisfied with their purchases. They don't want to leave the store if they have not found what suits them and their taste. This is a great way for customers not only to find products they like but also ones that are good in quality so that they get their money's worth.
For example – Hamleys – Hamleys the toy store is a perfect example of this. They have over 100 stores around the world and they try to make their shoppers feel as comfortable as possible when trying out new products. If you want to buy something for your child, but you're not sure what will suit them best or what size would be good for them, then you can come to the store and try out different items before you decide what to buy.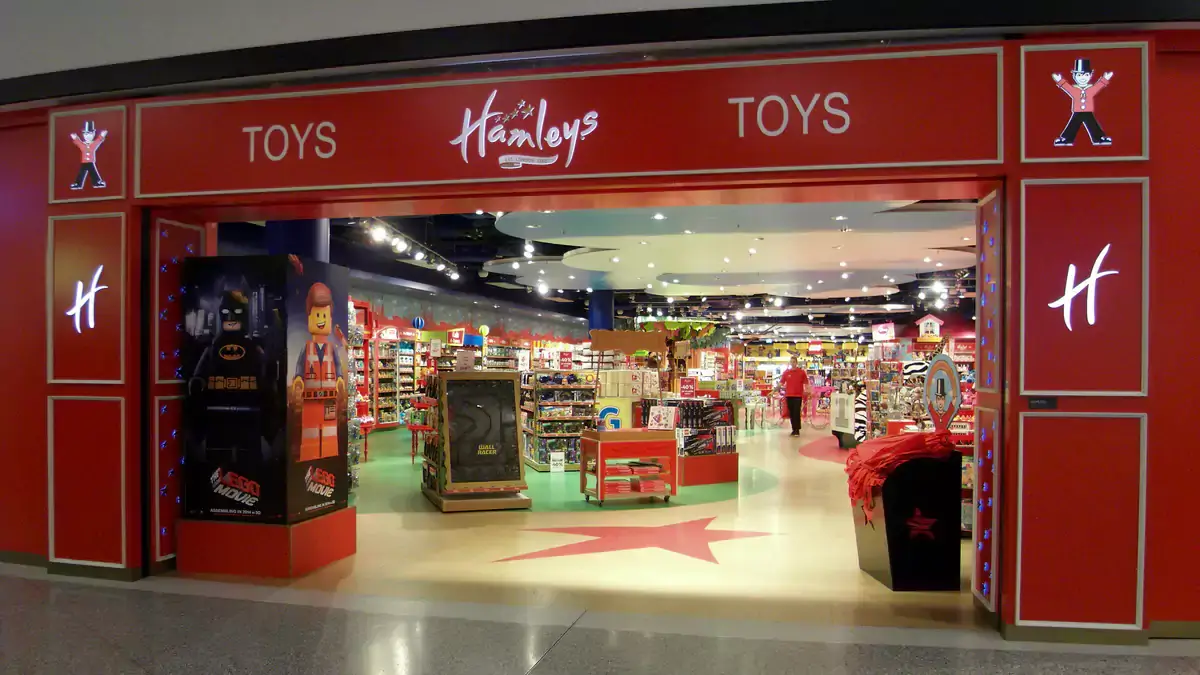 4. Store as Many SKUs as Possible
To stay relevant to current customer demands, it is important that retailers store as many stock-keeping units (SKUs) as possible. Consumers are likely to purchase from an offline store only if they get to feel the subtle difference between products with small variants or colour differences. This will definitely help them compete with online stores that are able to offer a much broader product range because of the much lower overhead costs they incur in running their business.
Stores should not have just one section where the customers are served, but they should also invest in a warehouse to store more SKUs.
We are not able to pinpoint retailers who can store more SKUs than online stores, but we will keep an eye out.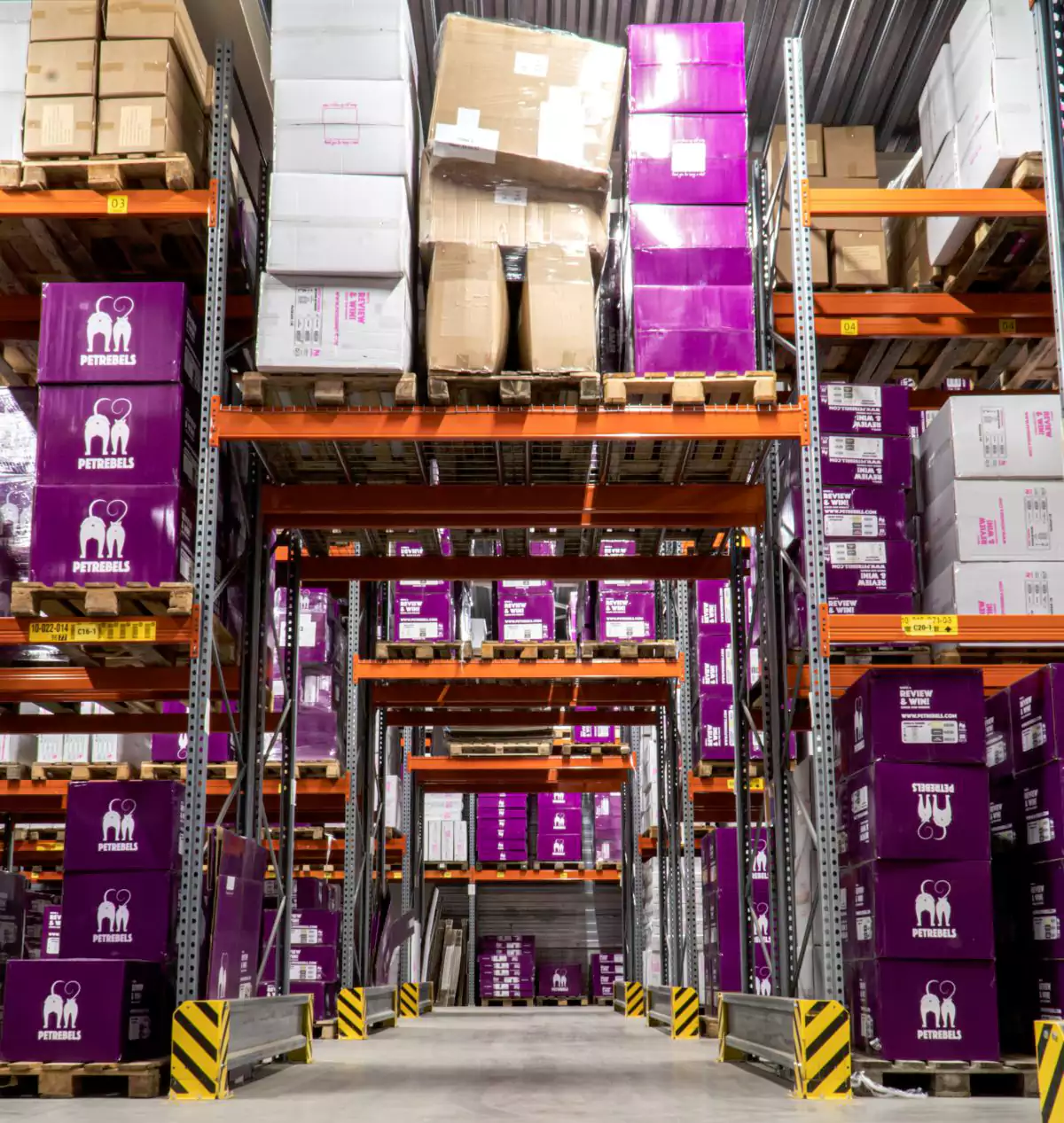 5. Ensure that You Gratify Customers Instantly
This point is not something that retailers can do much about, but this benefit is in the very nature of offline stores. This is one of the most important areas. Users have to wait for e-commerce websites to ship their products whereas purchasing from a store gives them the product in their hands immediately. The feeling that customers get when they swipe their cards at the counter and get shopping bags filled with the goodies they just purchased is better than receiving a parcel a few days later at your doorstep.
For example – Croma – Buying a TV online is easy, but people still prefer going to an electronic store like Croma, as the TV is boxed right in front of them, they can keep the box in their car, and carry the TV home in excitement.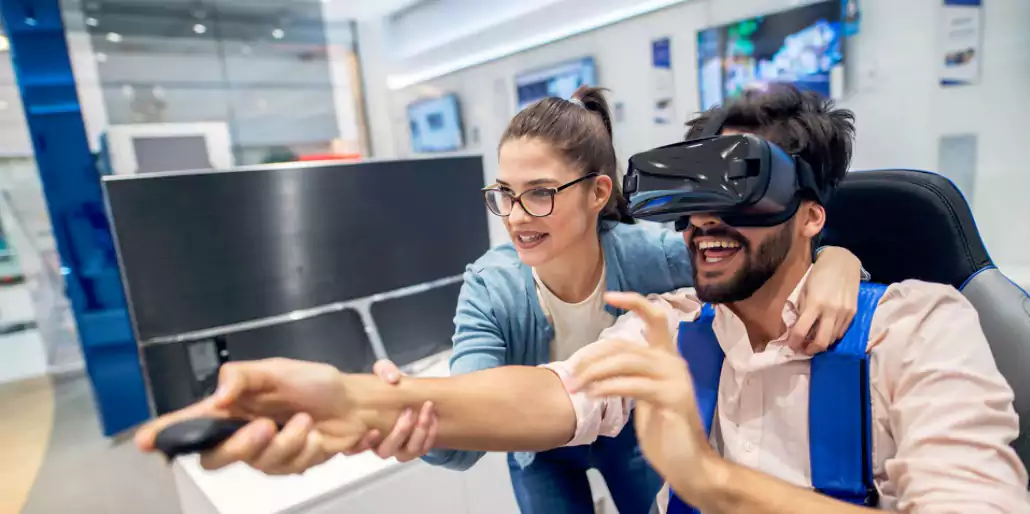 6. Make Customers Feel Important
The next best offline store strategy is to make customers feel important. Customer service in an online store tends to be impersonal, whereas the employees at a brick and mortar establishment are more likely to know their buyers personally.
This might seem like a small point but it makes all the difference! In fact, research has shown that people who get personalized service end up spending more money. It is the innate need of a human being to feel important, and no amount of e-commerce can provide a personal human touch. All the more reason for the store manager as well as the salespersons to be happy and enthusiastic.
For example – Visiting a Bank – My father always prefers going to a bank for any transaction even though all the transactions can be completed using online systems. The most important reason why he prefers that is he likes talking to the branch manager, who always politely enquires about his wellness, chats with him for 10 minutes over a cup of tea.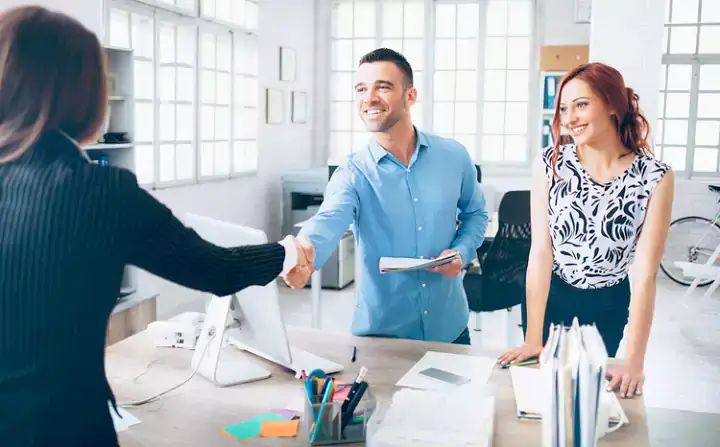 7. Focus on Delivering Micro Experiences
We have already written a blog about micro-experiences, which you can refer to. Micro-experiences are essentially small, subtle experiences that brands can deliver to customers to give them a small shot of dopamine. Such experiences are registered in the minds of the customers for a long time.
For example – Starbucks – What is the sweetest sound to a human ear? The name! Starbucks uses this quite literally. When you order at Starbucks, they ask you for your name which is written on your cup. This is a great micro experience as it brings you back to the good vibes of ordering your favourite drink!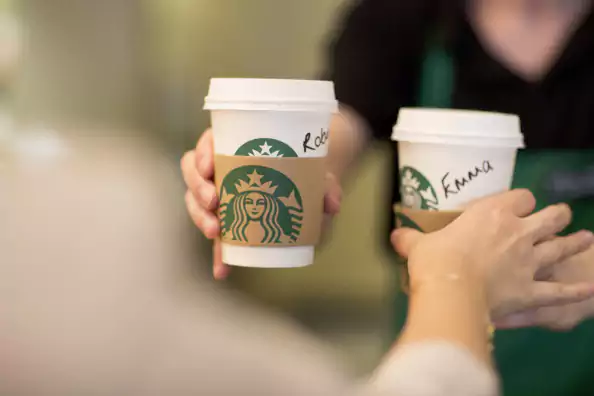 If you're an offline retailer, it's important to focus on creating a customer experience that will keep your business afloat. We hope this article has given you some ideas about how to stay competitive in today's retail environment. If not, get in touch with the experts at Till It Clicks to seek help regarding marketing strategy and SEO tactics. You can't afford to sit back while other retailers are taking over – The game is too fierce!