Micro experiences are brand interactions that take place across multiple online and offline channels. Each of these interactions or micro experiences can be looked at as opportunities to influence how the customer perceives your brand. It is thus imperative to intelligently manage all touchpoints, internal and external, in order to set your brand apart.
Micro experiences constitute simple ideas that simplify efforts, personalise communication, address customer concerns or improve brand recall and recognition. Although these are small or seemingly insignificant changes, they do contribute to creating a huge impact on the overall customer experience. This, in turn, can help you to deliver better value to customers and optimise your marketing efforts for better results.
Micro experiences can be everywhere. Here are some examples of how businesses can use micro experiences effectively: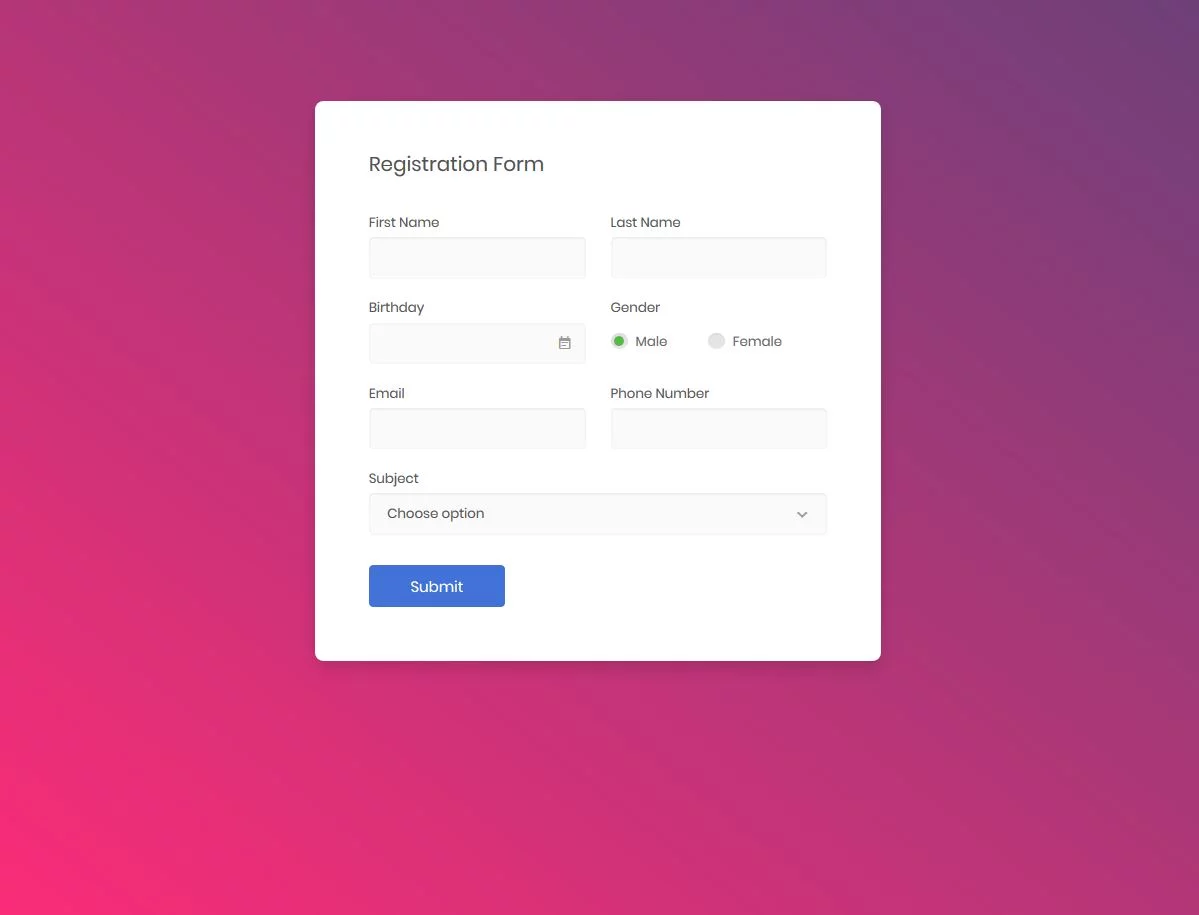 Online forms are a great way for businesses to understand their customers and improve their efforts for better business. However, while doing so, it is also important to make the form filling process a lot more convenient for the customers. For example, consider that the majority of your customers are millennials and the form consists of a section for 'Date of Birth'. In such a case, ensuring that the options in the form start from 1980, so that the users do not need to scroll too much to find their year of birth. This can create a good micro experience.
Strengthening Customer Connections

Making your emails more appealing through humanised language is essential in order to build lasting relationships with your customers. It can make them feel as if they are having a real conversation and not just being marketed to by businesses. Starting your emails with a simple 'Hey Buddy' instead of a bland 'Dear Customer' can be a great micro experience.
Upgrading Smartphone Experiences
With constant innovations and futuristic ideas, Apple has been a pioneer of a number of micro-experiences. Pressure-sensitive 3D touch, home button removal, and Face ID are a few of the features that Apple has introduced in recent years.
These features, in spite of being small just small updates over the earlier features, have created impactful changes and revamped the smartphone experiences of Apple customers.
Ensuring Safety and Sanitisation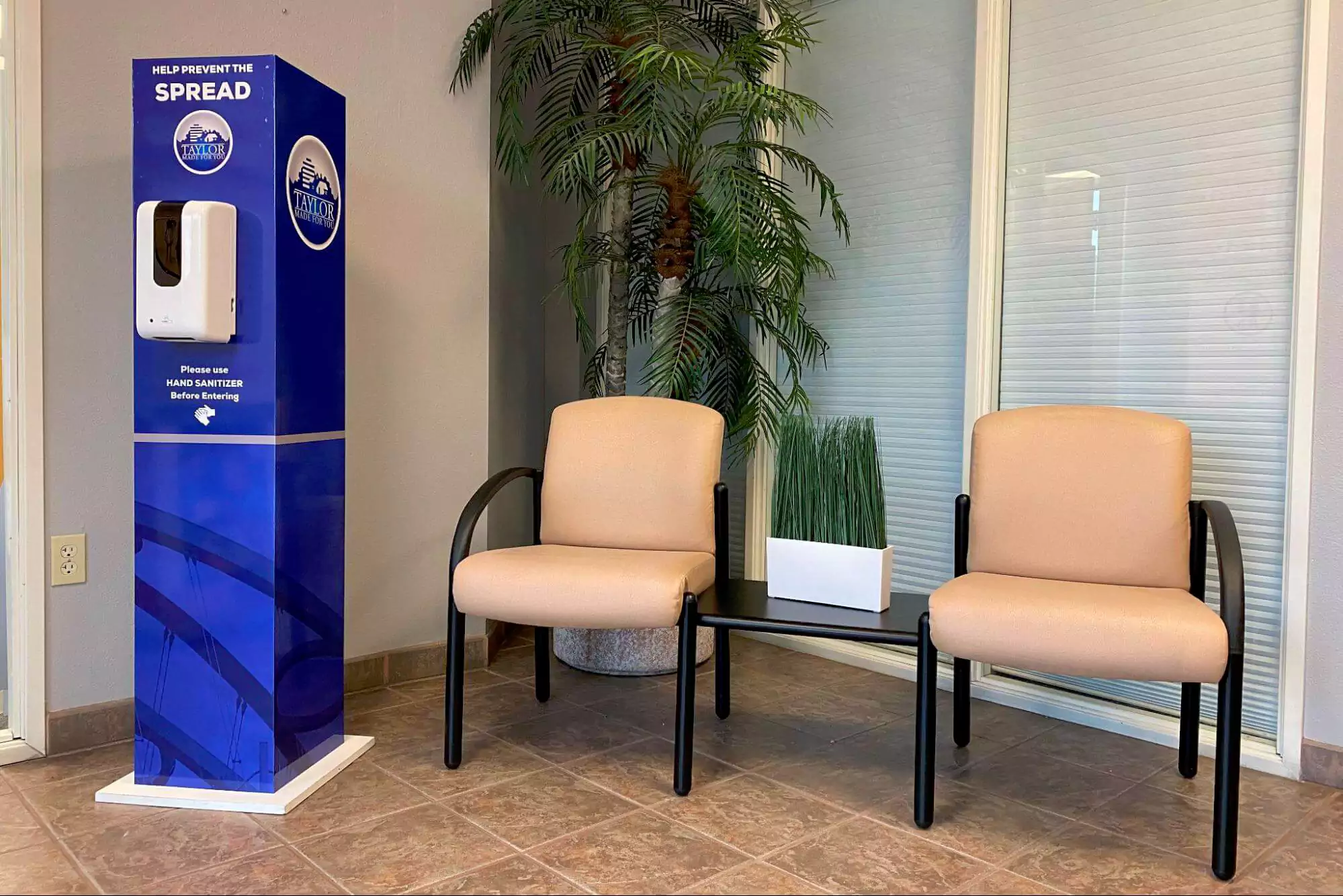 The COVID-19 pandemic has highlighted the significance of minimising contact between individuals and ensuring proper hand hygiene. As a result, the foot pedal sanitiser machine was introduced to mitigate the spread of germs through hand contact. While this is a good micro experience, the touch-free sanitiser proves to be an even better micro experience as it completely prevents the spread of germs and guarantees more safety.
Creating Immersive In-store Experiences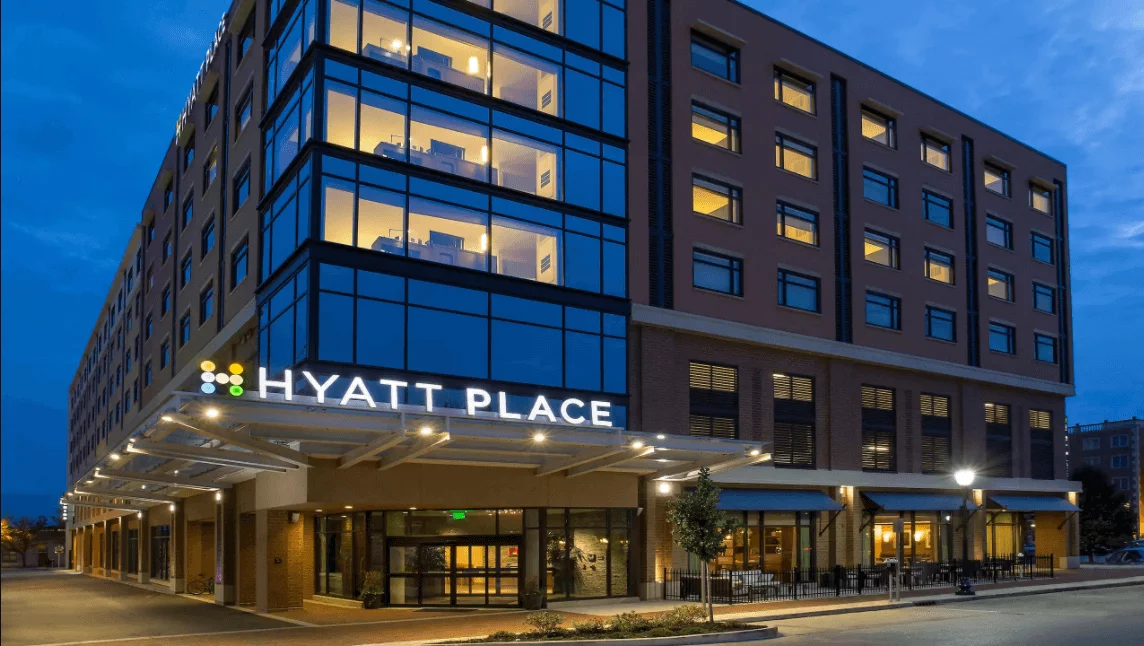 Right from the location and lighting to even 'scent' plays a vital role in imparting meaningful store experiences to customers today. Smell has the ability to trigger memories in human beings. Hence, having a distinctive scent for your store can be an effective micro experience for customers. It can help them to associate that specific scent with your store, thereby improving brand recall and recognition.
Unearth the Secret to Strong Brand Loyalty
Regardless of the channel or size, every brand experience can be looked at as a way to improve customer engagement. Delivering great value to customers through the smallest of actions can have a major impact on how the brand is recognised. Micro experiences should thus be viewed by marketers as important assets in fostering strong brand loyalty.
Do you want to take a deeper dive and get insights into implementing micro experiences for your marketing campaigns? Talk to us at TIC today! We can help you deliver better micro experiences for all your important touch points, optimise your marketing efforts and boost your conversions!