Having a long-lasting, loyal customer base in today's hyper-competitive environment can be extremely difficult for businesses. Also, with brand loyalty fleeting, the cost of customer acquisition is shooting up at a staggering rate. Taking proactive measures to enhance customer engagement is the only viable solution for brands to overcome this challenge.
But to take customer engagement to the next level and deliver better experiences, it is necessary to first understand the existing problems. This blog sheds light on the critical problems affecting customer engagement and ultimately taking a toll on your business' conversions, profits, and customer retention.
Following are the top 7 reasons why your brand might be failing to keep customers engaged.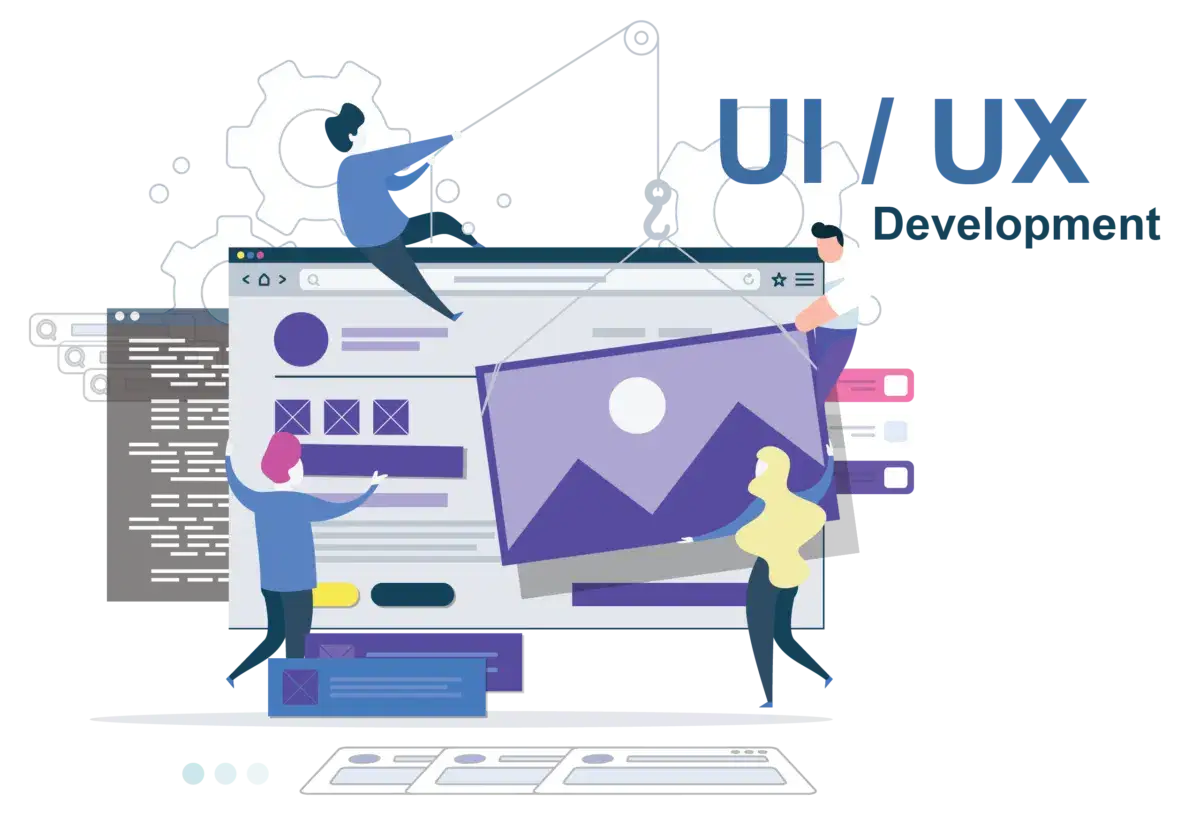 Your website is your business' digital storefront. If the design and user experience are not attractive and user-friendly, customers will not stay on your website long enough. Outdated designs and a sluggish user experience can easily drive away potential customers and affect your business.
2. Oblivious to Customer Problems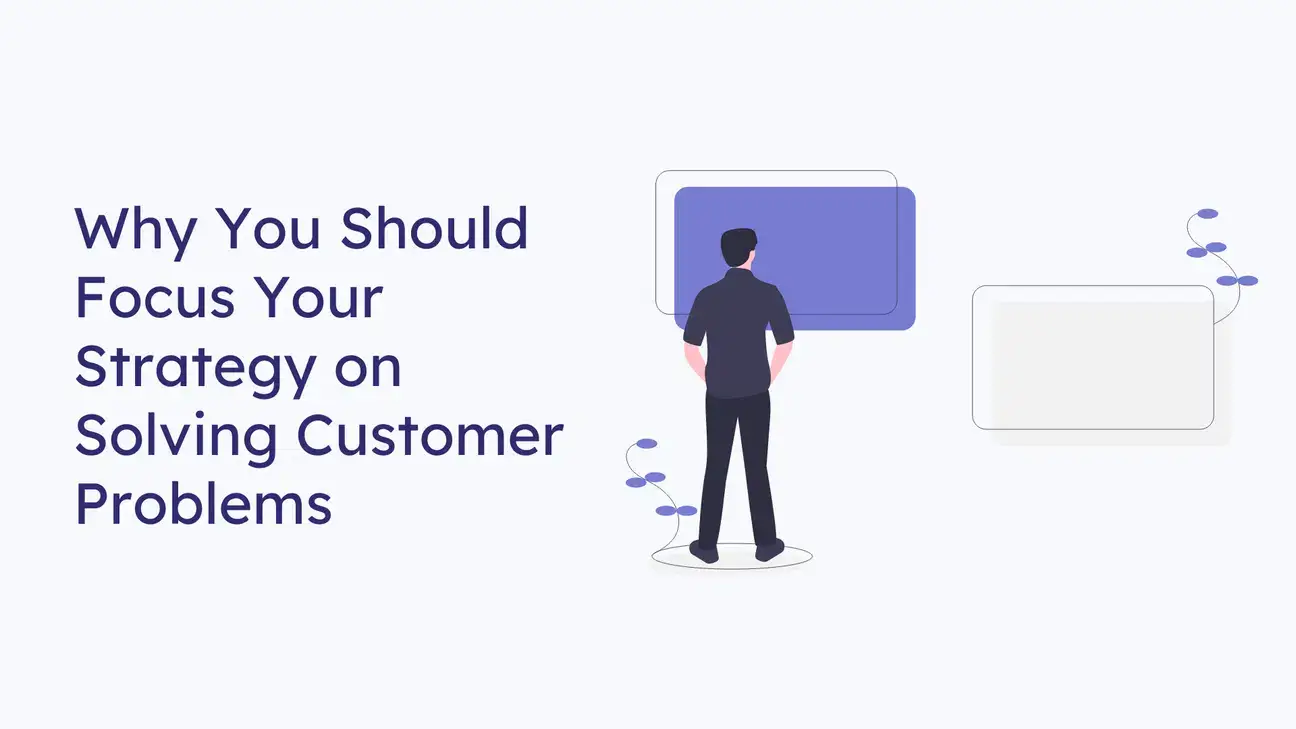 Enhancing customer engagement can be very tricky, especially when you are not aware of the problems customers are facing. Setting up an effective customer feedback system is necessary. This can help you gain crucial insights into the key improvement areas of your product/ service. As a result, you can make required changes and enhance customer engagement significantly.
3. Reliance On a Reactive Engagement Model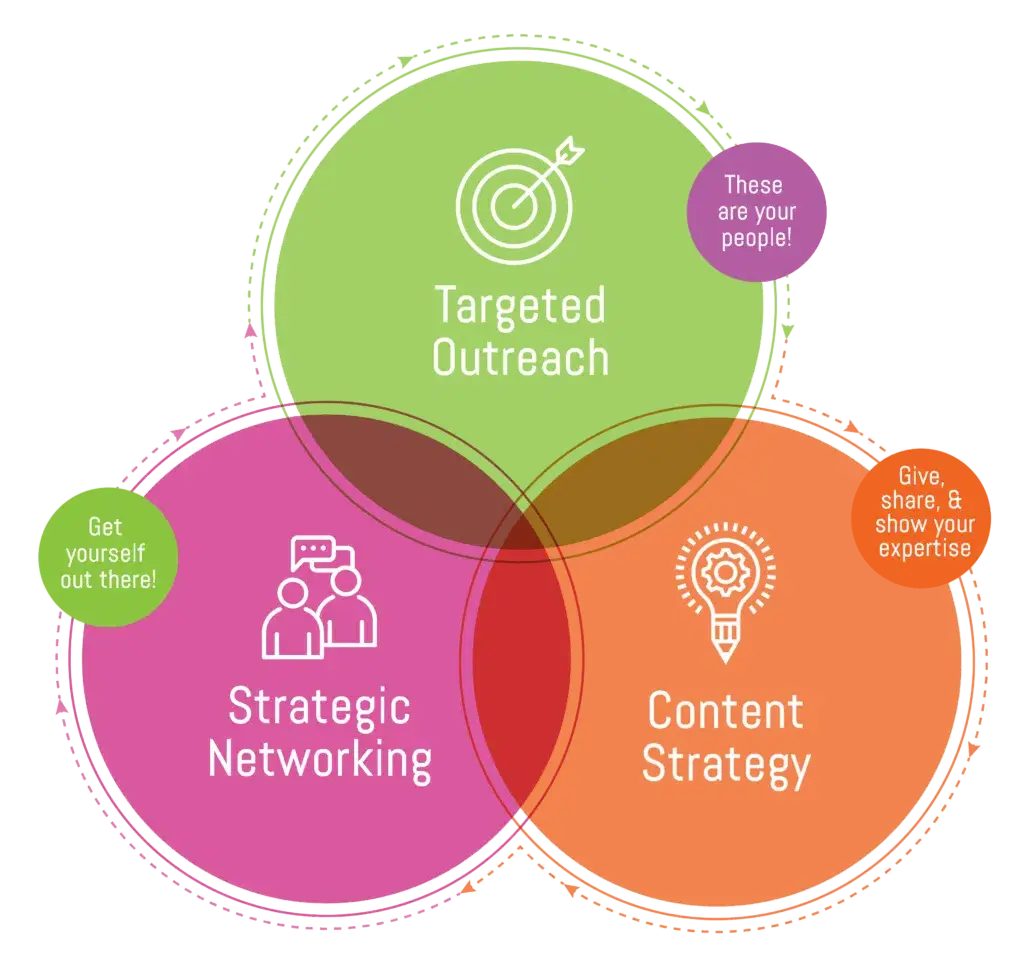 Gone are the days when customer engagement and service followed the reactive route. Engagement today is the outcome of your marketing outreach efforts. You can't expect customers to easily get attracted to your brand. Instead, you have to strive hard and proactively create brand stickiness to keep your customers engaged.
4. Absence of Personalised, Targeted Strategies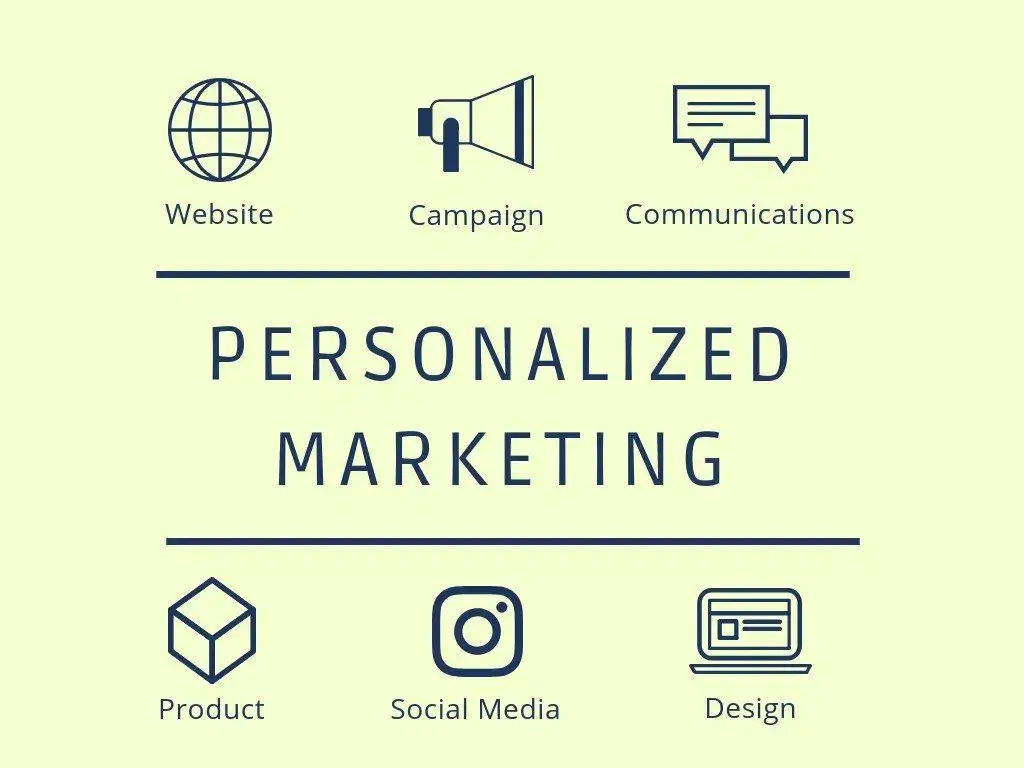 Customised and targeted marketing strategies are beneficial for brands to deliver personalised and relevant experiences to their customers. The more customers relate to your product/ service, the more it helps in keeping them hooked to your brand for a longer duration. However, if you fail to incorporate the personalisation element, your brand is very likely to create a bad first impression and fail to engage the potential customers.
5. Not Having an Omnichannel Presence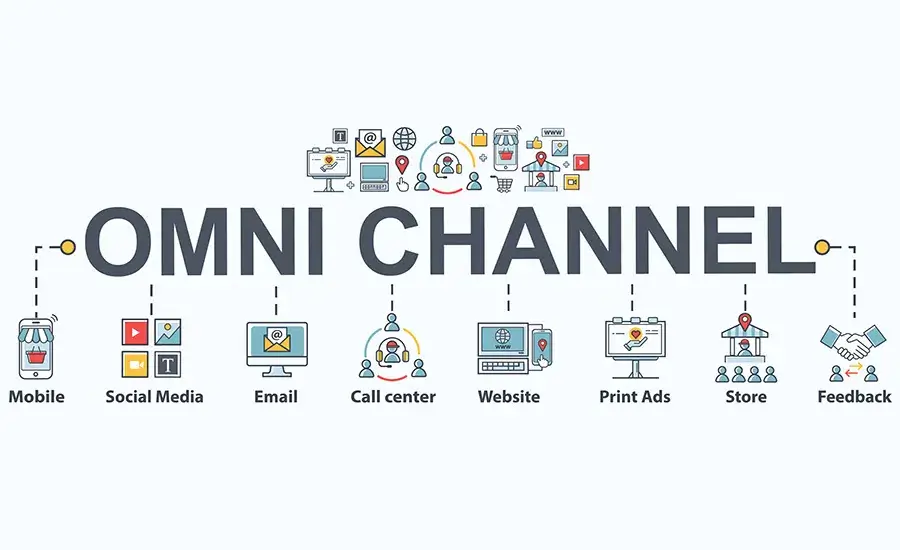 Interactions across different channels and mediums help in reinforcing customers' trust in your brand. Omnichannel presence also enables brands to be consistently visible and accessible to potential customers. This also plays a huge role in boosting customer engagement levels.
6. Low Bandwidth and Inadequate Resources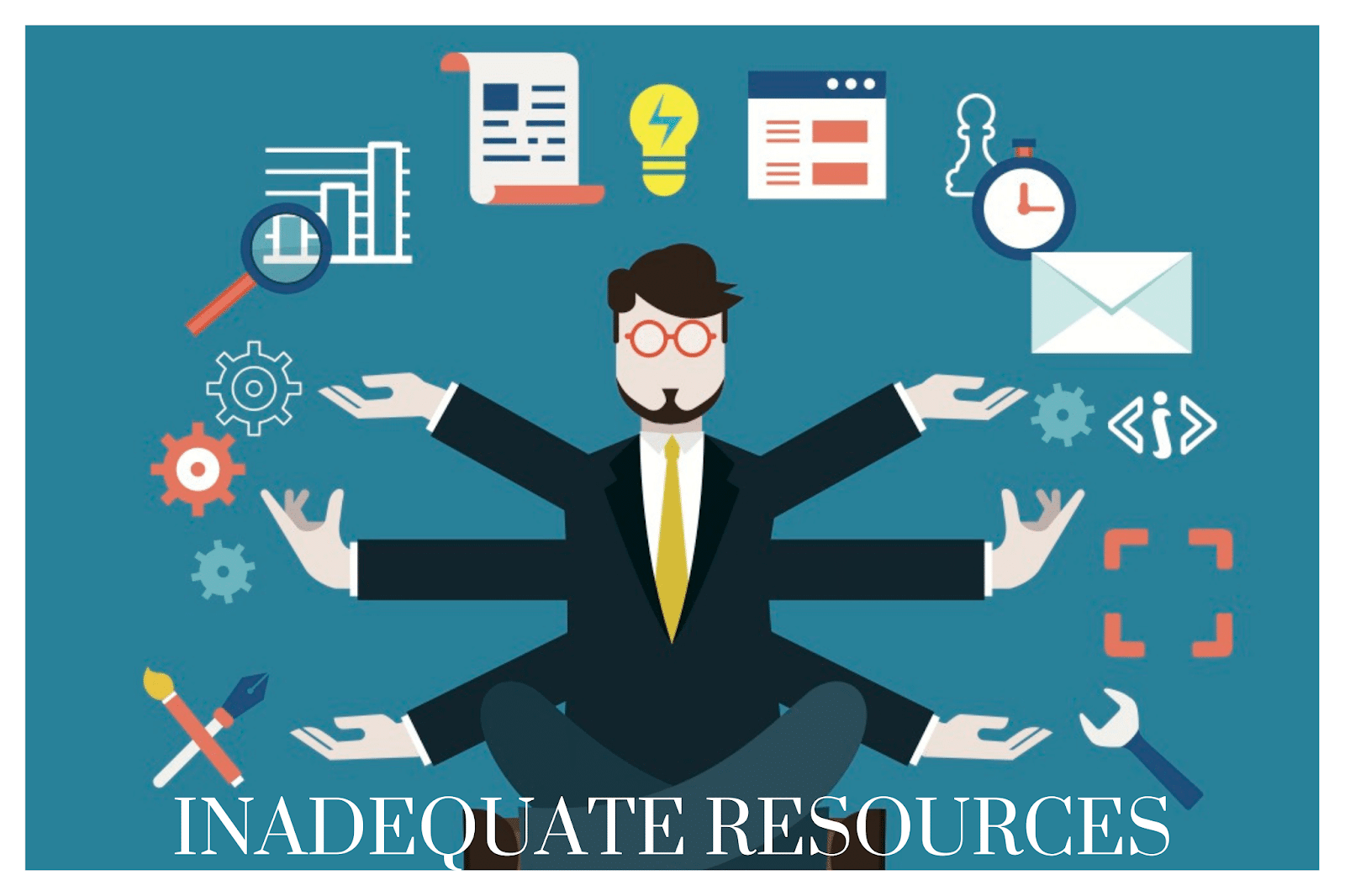 Time and resources are imperative when bringing effective customer engagement strategies to fruition. However, most brands fail to recognise the value of these factors. As a result, they do not have the time or resources to focus on customer engagement strategies and end up struggling to connect with their customers.
7. Lack of Powerful Customer Communication
Communication is at the heart of your business growth. It has the power to make or break your business. Establishing and maintaining seamless customer communication across both online and offline channels is a vital necessity. It can drive high customer engagement, and thus deliver substantial outcomes for your business.
Customer engagement can be a hard row to hoe for every business, irrespective of its size and type. Get rid of the above mentioned 7 problems to successfully step up customer engagement and boost your business growth. Craft meaningful strategies and improve your brand's customer engagement metrics with TIC. Contact us to know more about how our seasoned marketers can help you drive up customer engagement for your business.