Identifying and targeting the right keyword is a crucial aspect of crafting a bankable and efficient SEO strategy. It is true that targeting keywords that people are actually searching for can garner significant traffic to your website. However, choosing a keyword that is specific to your business offerings can drive high-quality traffic, thereby boosting your conversions.
If the offerings of your business are very specific in terms of services, products or even geographies, then it is essential for you to target long-tail keywords. Let us understand this with the help of this example:
Consider a software development company situated in Los Angeles that is looking to fortify its SEO process for better search engine rankings. In order to chart an effective SEO strategy, the company must first determine the keyword they want to target. Should it be Software Development, Software Development Company or Software Development Company in Los Angeles?
"Software Development Company in Los Angeles"

Software Development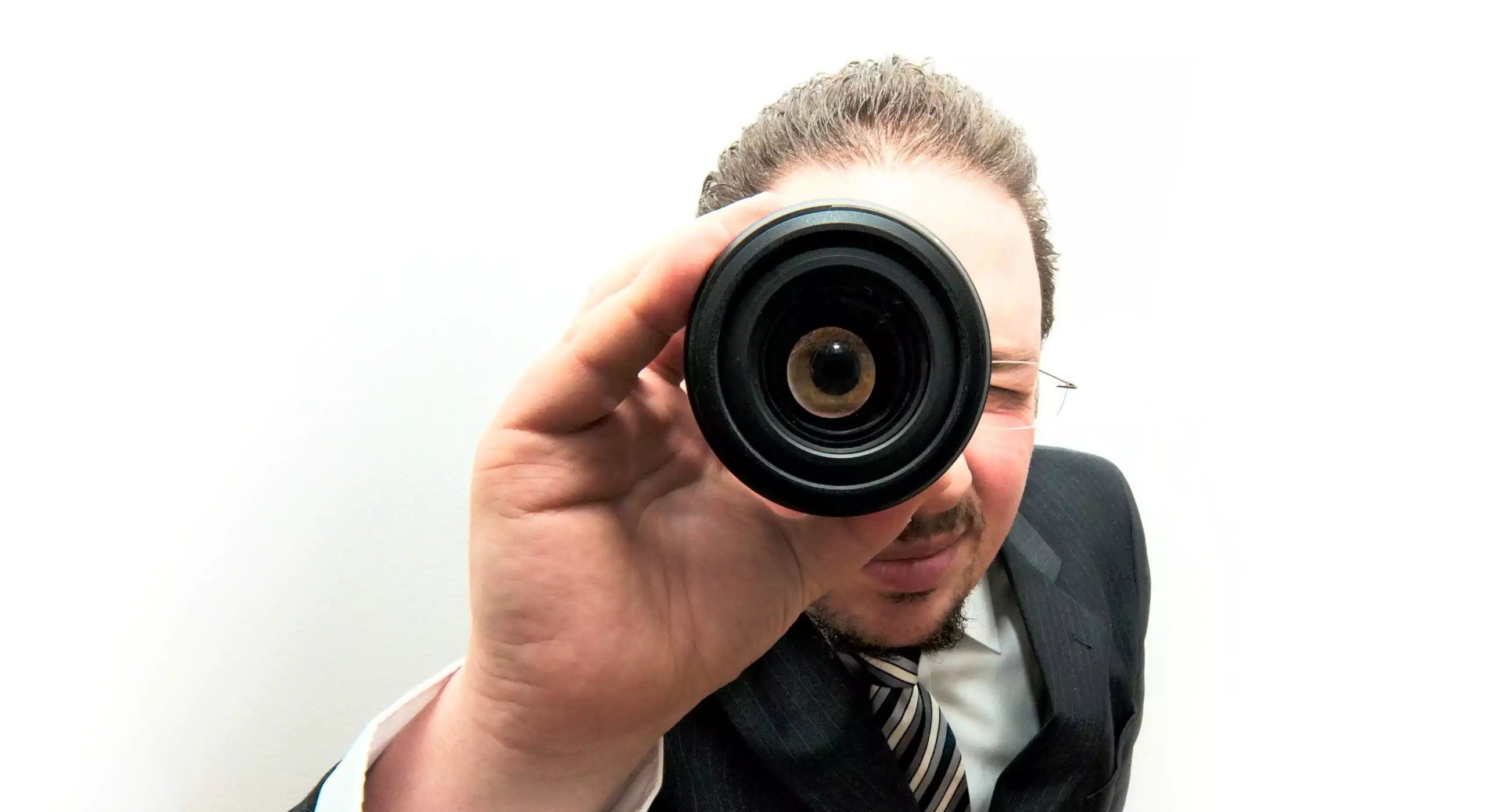 This is a generic or loosely defined keyword that will produce diverse and vague search results. Being a non-specific keyword, 'software development' will have a high search volume. However, ranking for this keyword can be very challenging and even then, it might not yield the desired results. 
High volume keywords carry with them bigger bounce rates. Even if you manage to get ranked and bring in huge traffic with 'software development', there will be fewer conversions. This is because a higher rank will also attract visitors that are not your target audience. These users might visit your website but leave soon without performing any action.
Software Development Company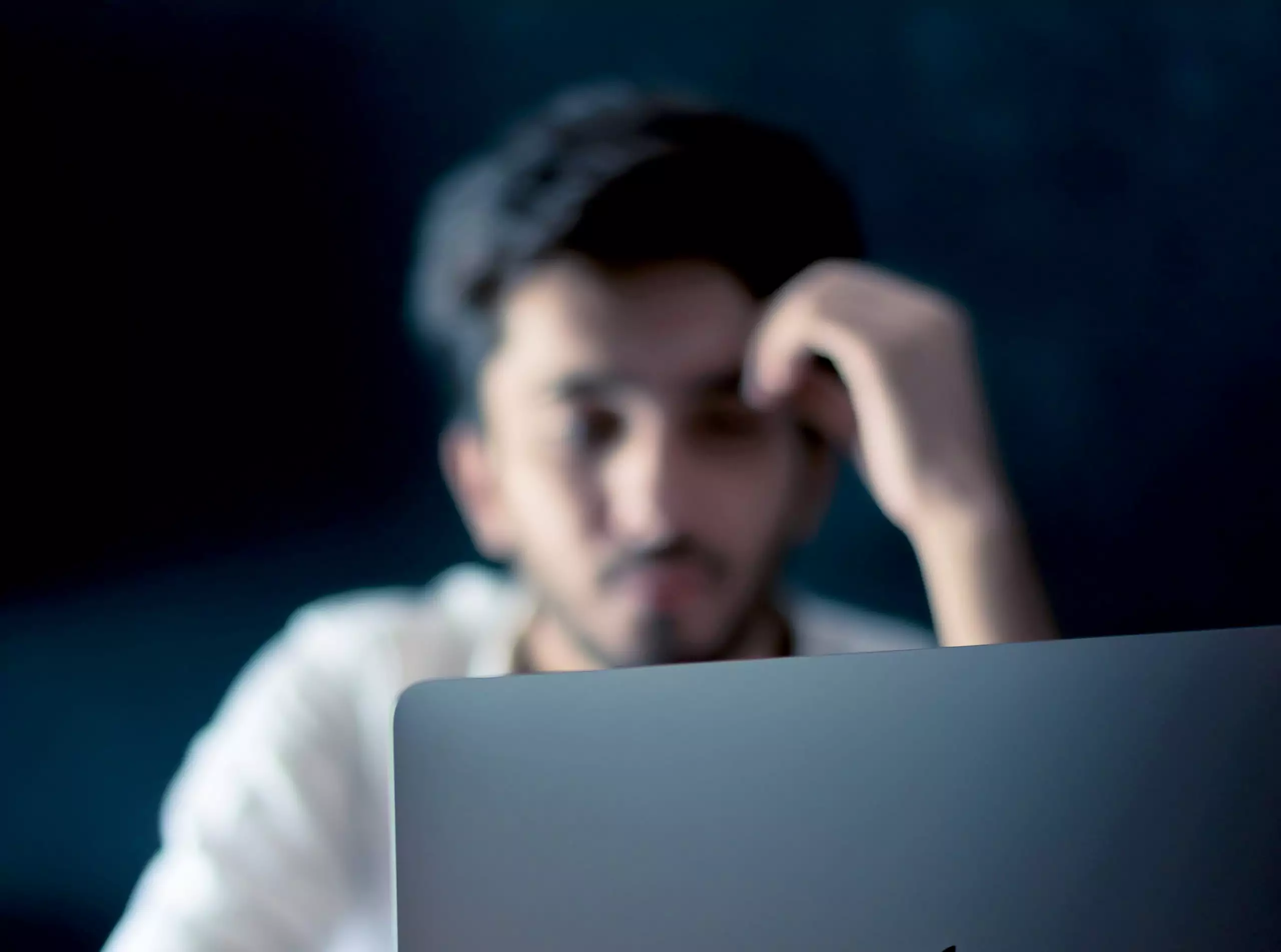 In comparison with 'software development', this keyword will have a relatively low yet significant search volume. It is also more detailed which will be beneficial in attracting the right audience. With huge competition and the obviousness of this keyword, staying on top of search result rankings will be an enormous challenge. 
It may take from a few months to even years in order to meaningfully rank for 'software development company'. Hence, your SEO or executive team is likely to run out of patience until that happens.  But once you do manage to rank for this keyword, your business is sure to witness high volume and top quality traffic.
Software Development Company in Los Angeles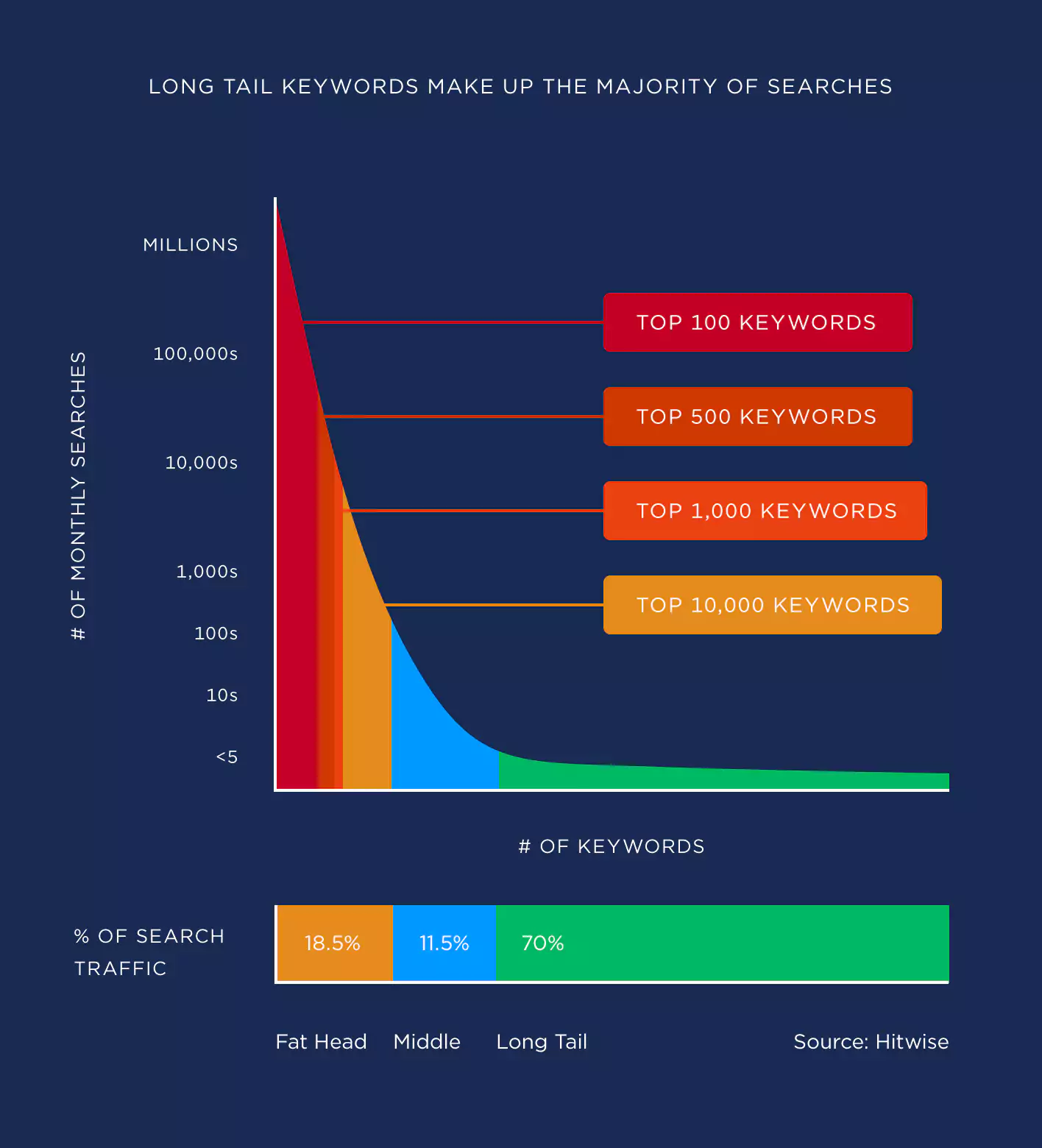 With this long-tail keyword, you are sure to witness stunning and satisfactory results for your SEO efforts. As this keyword is more detailed, it will have a limited search volume but a very high relevance score. Ranking for this keyword will be a lot easier and even quicker.
Even after ranking for this keyword, it is possible that your website traffic may not be great. But the quality of this limited traffic will be extremely good and will certainly drive better conversions. Securing a top rank for this keyword will augur well for the other high volume keywords as well and help them rank quickly.
Narrowing Down Audience To Elevate Relevance
Adding modifiers or qualifiers to high-volume keywords is one of the simplest ways to make your keyword phrase more targeted. Adjectives such as luxury, best, top-quality, affordable, etc can act as modifiers that make the keyword more specific. However, geographic qualifiers are much more powerful than adjective qualifiers as they help in narrowing down the audience based on your preferred geography and aids in Local SEO. While this results in attracting a smaller audience, the relevance score shoots up significantly as you witness better conversions.
Do you wish to scale your SEO efforts and move up the search engine rankings? Get in touch with TIC today! Our experts work with you to reinforce your SEO strategy and also assist you in identifying the right keyword that you need to target. Improve your search result ranking and propel your business' profits successfully with TIC.