In a world where millions of brands are trying to secure the 'Top Of Recall' spot in our minds, it comes as no surprise that marketers all over the world try to come up with ingenious ways to capture the attention of customers. One of the most yielding methods has been found to be the concept of running contests. Contest marketing is a strategy that uses giveaways and prizes to engage and identify customers. 
The online culture has given rise to a plethora of opportunities for firms to interact with their potential customers and the contest strategy stands out amongst the others. Organizations of all scales have been able to leverage the advantages of social media via contests to amplify the brand message and awareness. It helps the brands bring their products to the forefront. Many companies have now set a specific budget aside just to cater to these contests, right from initiation to design and distribution overall, ensuring a successful execution at the desired level.
1. Content Marketing in Today's Digital Era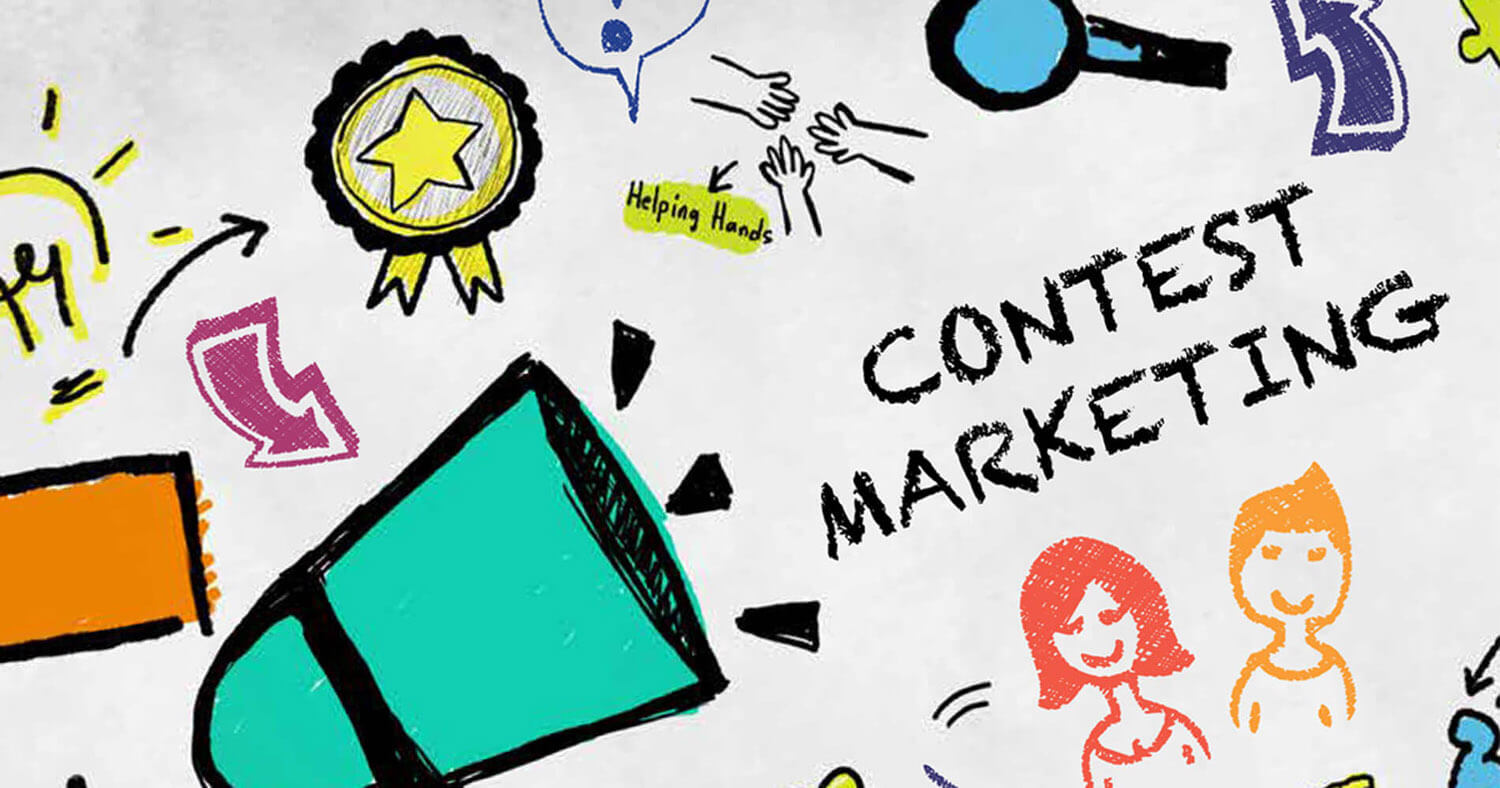 In current times, most of the contests held have been online, either via social media or the company website and newsletters. A few kinds of contests are held across social media platforms wherein the viewers are asked to tag their friends or retweet or engage with the content that is shared. Based on the reach that is achieved, winners are announced. There are numerous variants of contests such as draws or giveaways where the viewer is required to fill in their details and either on a weekly or monthly basis, one of the people registered will be declared the winner. Some other examples of contests utilize Crowdsourcing or Trivia Knowledge, Sweepstakes, Fill In The Blanks, etc.
2. What Does Contest Marketing Offer?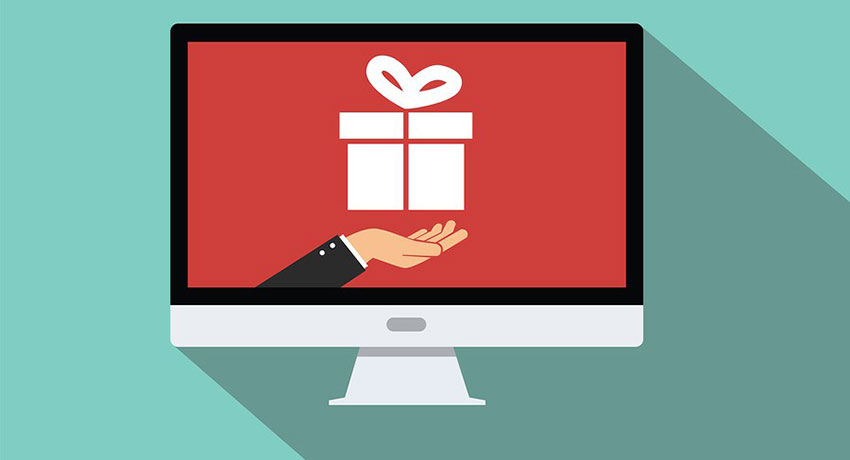 The gratification plays a big role in running successful contests and varies depending on the industry the company running the contest caters to. It usually ranges from coupons, cash prizes, free-of-cost products, online courses, etc. Anything that excites customers will be up for grabs to encourage more people to participate. The kind of gratification a company offers plays a major part in the level of participation. Thus this is one of the reasons why running contests is a favourite primarily in B2C companies and is not very popular with the B2B industry as they gain very little from such activities. 
The popularity of contests has increased steadily over time. The 'competitive' behaviour is ingrained in every human being. Right from sports world cups to various events all around the world, the concept of being a 'winner' is extremely appealing to the human psyche. Therefore, it is observed that the average effectiveness of running contests is quite decent. If the contest is run by a big brand, chances are people will be readily participating. However smaller brands need to invest a few resources to create a buzz around the campaign and to get people excited and curious. It is a great way to narrow down, target, and get in touch with the real potential consumer base of the brand.
3. Integrating Contests into Your Marketing Strategies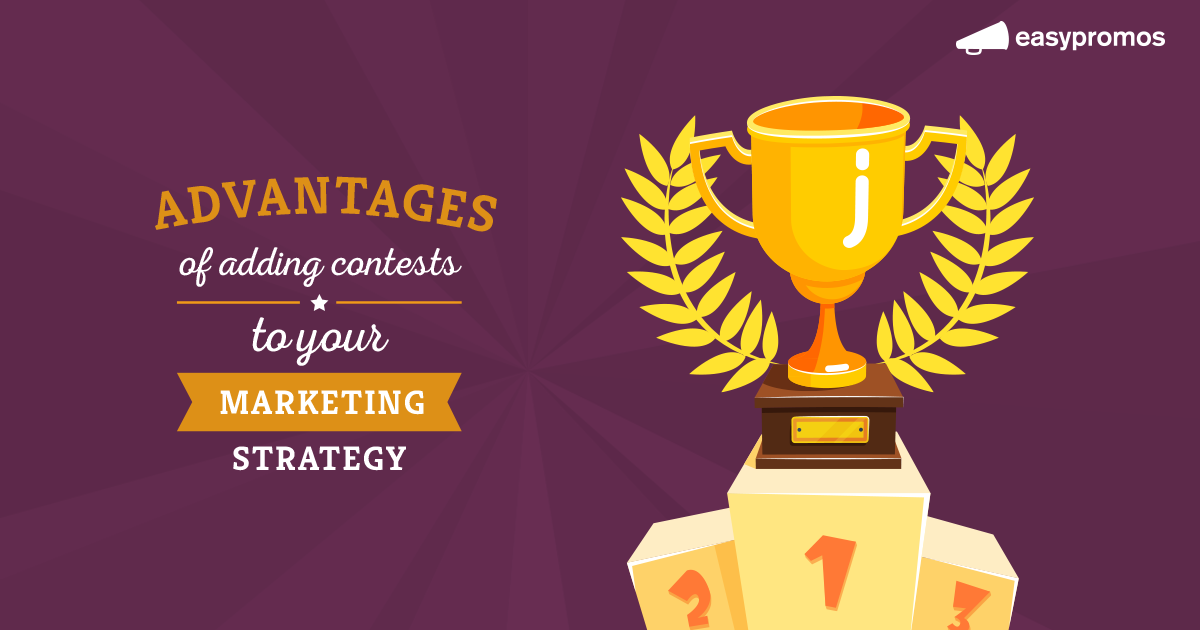 While incorporating the contest strategy into the marketing plan, it is important to remember that there are no limitations to creativity and every idea can be executed innovatively. Running contests is an extensive and fun task that requires consistent monitoring. If there is no team available within the organization, there are several tools and software programs available online that can aid with running them as well. 
If you are a business that wants to break the monotony of posting regular content on social media or are looking to do something different, contest marketing can be a great avenue to build engagement for you. If you need help and guidance with incorporating contests into your marketing plans, please feel free to reach out to us. We would be happy to help you conduct amazing contests and boost engagement for your brand.