Who we are
Futuristic Beings that Perceive the Earth Differently
Building a one of a kind boutique agency is hard. It takes time to find the right people, but it is worth it. Every member of the team is unique. They are not just marketers, they are actors, musicians, athletes, dreamers, go getters. They don't want to blend in, they want to stand out. And this attitude rubs off on their work.
We onboard people only after an intense scrutiny. And once they arrive, they become a part of this closely knit clan of marketers. Our people truly are our strength. Our team is made up of people who are passionate, knowledgeable, and creative. Having said that, we believe in hiring those who have exposure to various dimensions and have vocations outside of their profession. 
We believe in hiring characters. As an agency, we can't just have one type of marketing strategy because we know that there isn't a "one size fits all" approach to the world of marketing. Our team members, with their diverse backgrounds, bring different flavours to the marketing campaign strategies we devise.
Akshaya Kulkarni,
Director and Co-Founder
Akshaya comes with 12+ years of Branding and Brand management experience. He has worked as a creative head and enjoys building brand strategies. Akshaya is known for his strategic brand management expertise and is the chief storyteller at Till It Clicks.
Akshay is a traveler and a cult music enthusiast. He believes in continuous improvement and shares his experiences and stories through his social media channels.
Abhi Tadwalkar,
Director and Co-Founder
Abhi comes with 10+ years of Sales and Marketing experience which has translated into Digital Marketing expertise. He is organised, result-driven and relentless. He has worked as Head of Sales in his previous organisation and achieved significant success. He is an environmentalist and a cycling enthusiast. He can solve a rubik's cube in under 100 seconds.
Abhi is a listener, reader, writer and teacher. He is a first generation entrepreneur and shares his experiences on his personal website – www.entreyatri.com
Kadambari Kulkarni
Online Visibility Officer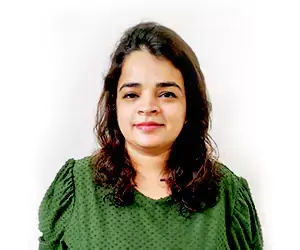 Deepti Shah
UI/UX Lead
Lalit Mhasawade
Multimedia Lead | Deep Diver
Kiran Jadhav
Web Technology Lead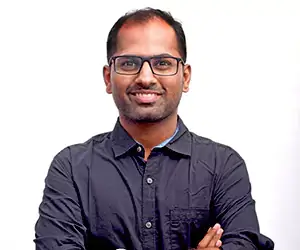 Pratik Purohit
Manager - Admin & Accounts
Soumitra Deshpande
Warden of Sales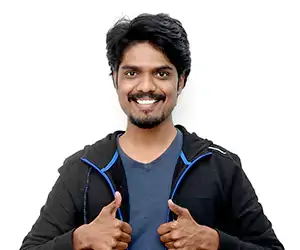 Aditya Bhosale
Sr. Graphics Designer
Tejal Hande
Marketing Project Manager
Disha Fernandes
Project Manager | Conversation Architect
Kamlesh Biswas
Project Manager
Abrar Atar
Digital Marketing Specialist
Amey Katdare
Manager - Client Communications | Digital Enabler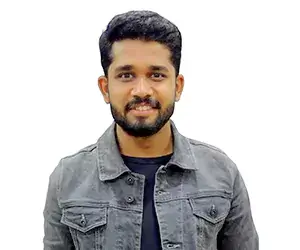 Abhishek Bartakke
UI & Graphic Designer | Adventurist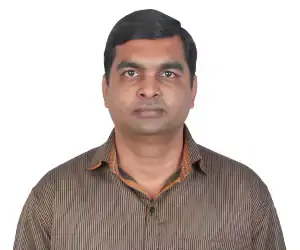 Nitin Rudrangi
Digital Marketing Strategist
Nishant Sharma
Marketing Manager
Krutika Apte
Account Manager | Coversation Manager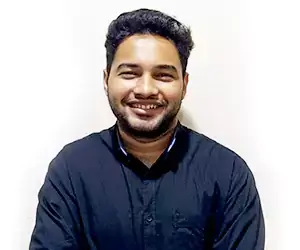 Snehashish Dorle
Sr. Content Writer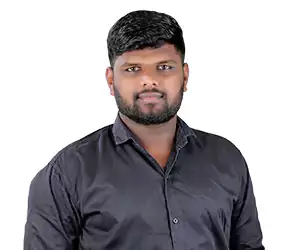 Arif Khan
Web Developer
Ankita Pawar
Digital Marketing Analyst
Ameya Gosavi
Warden of Sales
Vishishta Nair
Project Manager
Vivek Vishwakarma
Design Alchemist | Illusionist
Abhijit Jachak
Web Developer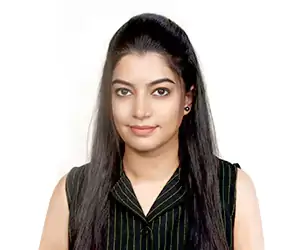 Pooja kodilkar
Digital Marketer
Anuja Vaidya
Digital Marketing Executive
Shashank Yadav
UI/UX Designer
Jagruti Wadke
Web Developer
Devrath Brahme
Communications Associate
Kadambari Kulkarni
Online Visibility Officer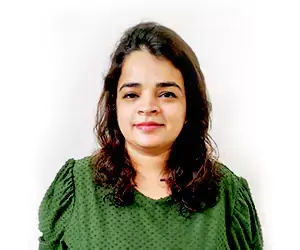 Deepti Shah
UI/UX Lead
Lalit Mhasawade
Multimedia Lead | Deep Diver
Kiran Jadhav
Web Developer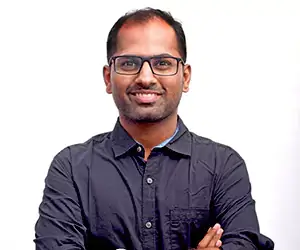 Pratik Purohit
Manager - Administration & Accounts
Soumitra Deshpande
Warden of Sales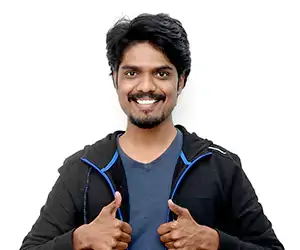 Aditya Bhosale
Sr. Graphics Designer
Tejal Hande
Marketing Project Manager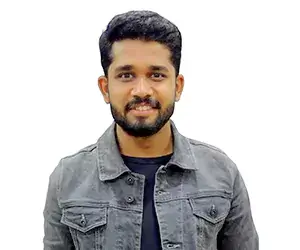 Abhishek Bartakke
UI/Graphic Designer | Adventurist
Disha Fernandes
Project Manager | Conversation Architect
Kamlesh Biswas
Project Manager
Abrar Atar
Digital Marketing Specialist
Amey Katdare
Manager - Client Communications | Digital Enabler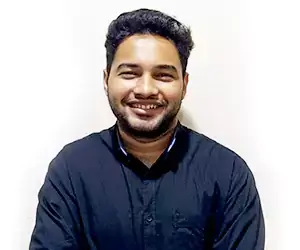 Snehashish Dorle
Content Writer
Krutika Apte
Account Manager | Coversation Manager
Ankita Pawar
Digital Marketing Analyst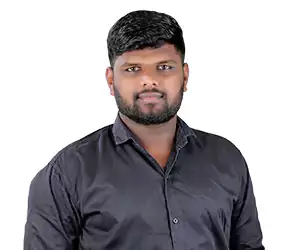 Arif Khan
Web Developer
Nishant Sharma
Marketing Manager
Vishishta Nair
Project Manager
Vivek Vishwakarma
Design Alchemist | Illusionist
Abhijit Jachak
Web Developer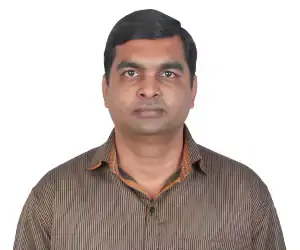 Nitin Rudrangi
Digital Marketing Strategist
Ameya Gosavi
Warden of Sales
Devrath Brahme
Communications Associate
Shashank Yadav
Ui Ux Designer
Jagruti Wadke
Web Developer
Anuja Vaidya
Digital Marketing Executive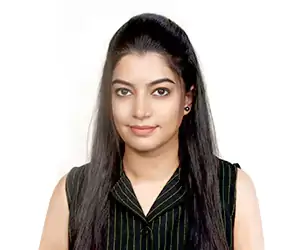 Pooja kodilkar
Digital marketer