Let's deliver a winning pitch together
We help agencies pitch to their prospects at no upfront cost!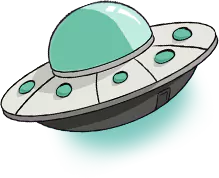 Your pitches get better with us
Here's how we make your pitches better.
Your delivery gets better with us
Here are some reasons why you want us by your side.
Our capabilities
Here is a list of our service offerings which we can deliver in a white labelled model.
Questions?
Check out if we are able to answer some of them.
We are
Till it clicks is a new age technology marketing company based in Pune, India.
Our clients
Here's a list of some of the companies we have worked with.