Does this sound familiar – You have been contemplating taking a holiday and randomly see an ad for a cheap flight ticket while playing a game or you see great deals for a holiday resort while playing your favourite videos. These are all called OTT Ads that stand for Over The Top Advertisements.
These ads are displayed specifically on streaming platforms and are shown directly to the viewers thus eliminating all the middle points such as distributors between the advertiser and the end customer. Unlike traditional TV advertising that comes with a few limitations such as predetermined broadcast schedules, geographies etc, OTT ads provide a lot of flexibility. Any device that streams videos can be used for OTT ads including mobiles, computers, laptops, gaming consoles and streaming devices such as Apple TV, Amazon Fire TV, etc.
The ads are distributed according to the requirements of the brand. The advertising industry is seeing a steady shift where brands prefer investing in OTT ads compared to traditional TV ads. They are adopting advanced digital strategies that help them plan their digital marketing in a much more efficient manner.
OTT ads are designed and distributed in a strategic way. These kinds of ads will reach a smaller but more data-driven and targeted audience group. The targeting precision reduces resource wastage significantly. Not only can the OTT videos be completely leveraged as a complete funnel performance channel, but it has the capacity of engaging the customers and influencing consumer behaviour too by ensuring ad relevance.
One of the features is that most ads on OTT aren't skippable thus almost forcing the viewer to watch the entire ad so it remains at 'Top Of The Mind' recall.
Tick These Boxes While Investing in OTT Ads
Platform adaptation: Remember that OTT ads will be viewed by your target audience across several platforms on various devices such as the laptop, TV, mobile phone, tabs etc. You will want to make sure that the ad doesn't seem disproportionate on any device and is adapted for the best quality of viewership across all platforms.
Keeping it short and simple: It's best to keep the ads short and straightforward. This practice is best when we have an ad that is not skippable. It's important not to annoy our audience with really long ads. We risk losing the attention of the viewers. It's ideal to wrap up the message of our video in a span of a maximum of 30 seconds.
Relatability in ads: The overall feel and vibe of the video should resonate with your brand. A person whilst seeing the ad should be able to easily comprehend the message and be easily able to identify with the brand. Loss of interest is very common if the ads aren't relatable to the target audience. At the end of the day, the audience should be able to link the ad to the brand.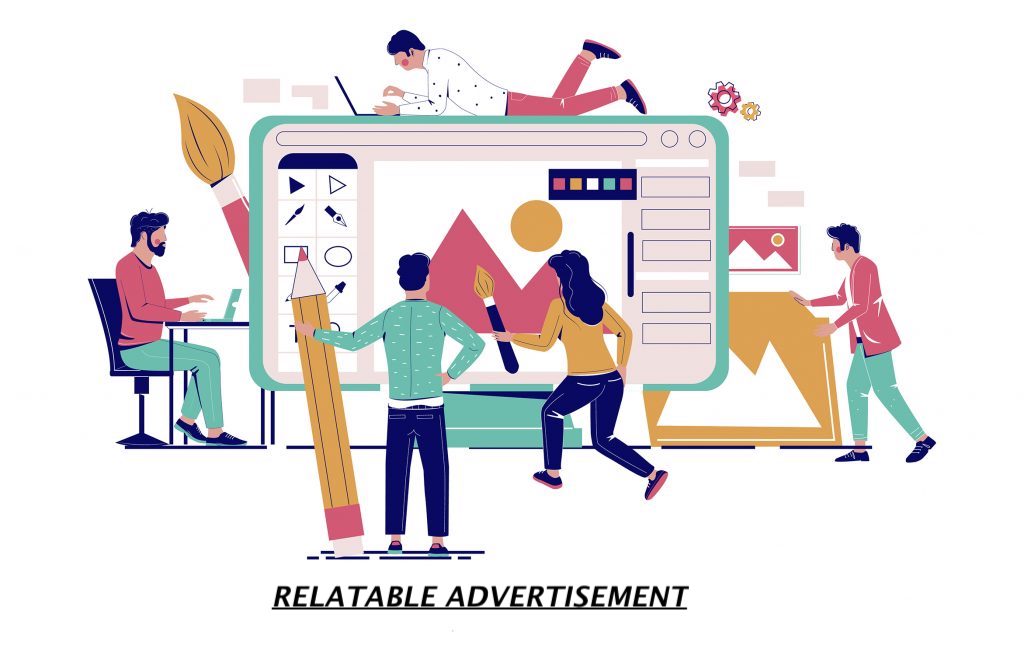 Understand the audience demographics: Having knowledge about who your ideal target audience should be and all their details such as location, behaviour etc help narrow down on targeting options thus increasing the possibility of generating leads. Understanding the interest-based behaviour of people will also help you position your offerings in a way that will resonate with the audience.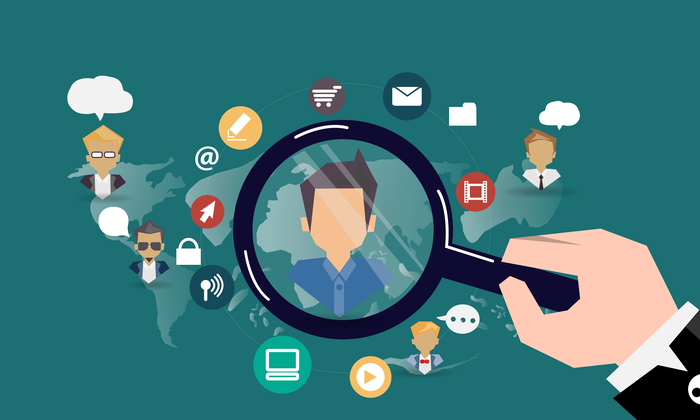 Clear call to action: After watching an ad, there needs to be a clear direction for the audience with instructions on how they can engage with the ad. A button should be extremely visible with either a – Buy Now or Know More or any other message with reference to your offerings. If there is no clarity on what to do next after watching the ad, the audience is likely to forget to engage with the brand.
In conclusion, the OTT industry has erupted into the field of advertising and by the look of it, it is here to say. More people by the day are switching from traditional TV media and spending a lot of time exploring various streaming platforms. Successful execution of OTT ads can give you an added advantage over competitors and help target new audiences. This new phase of advertising can also assist you to work smarter and be impactful. OTT ads are transforming the paid media landscape and now is the best time to jump on the bandwagon.